LOCATION, LOCATION
D&H Industries, LLC has homes for sale in the park on occasion. There may be brand new homes for sale as well as homes that were previously owned which have been refurbished.
Please contact the office for information on the homes available to the right.
We also have information about available financing options in the area.
HOMES FOR SALE
1. (2) NEW 2018 SW AVAILABLE NOW
2. (2) NEW 2018 DW AVAILABLE NOW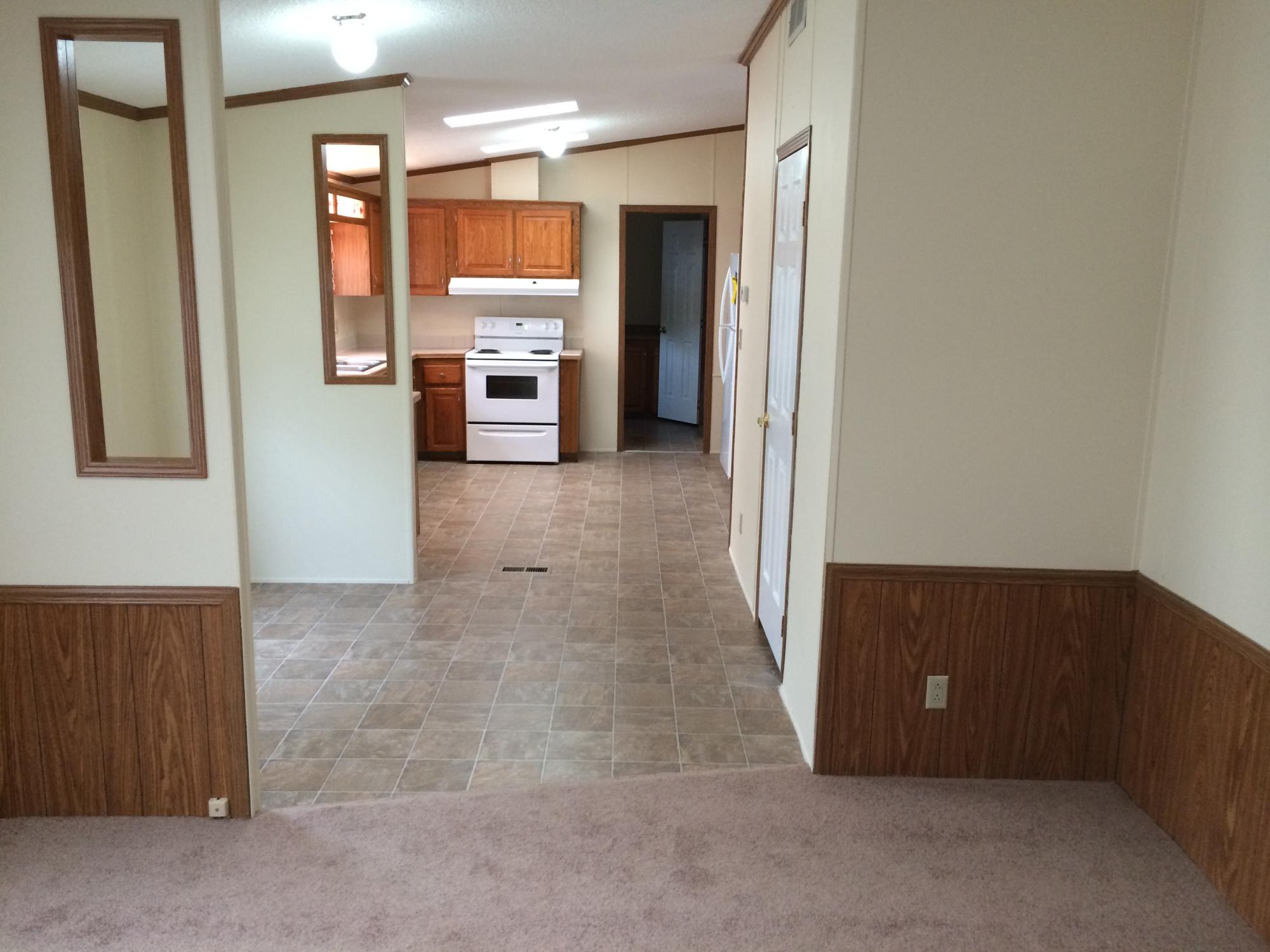 Nothing Compares to Owning Your Own Beautiful Home
Your home says a lot about you, contact our offices in Bel Air, MD
today at 410-638-9196 to find out about the homes available in the parks.